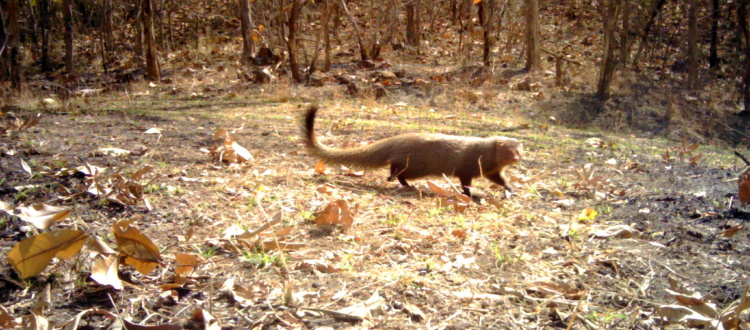 With a career in research spanning almost a decade, most of my academic work has involved studying issues relating to large carnivore ecology and their conservation.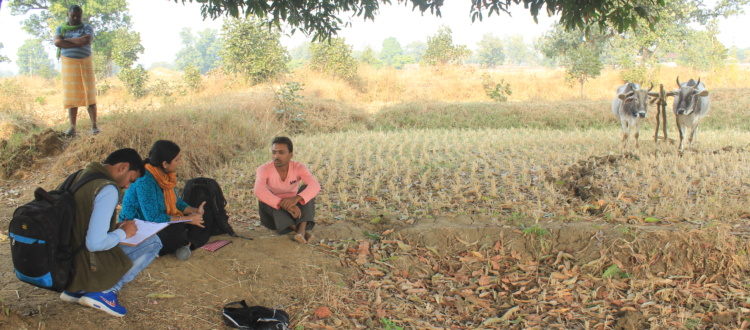 Is it enough to be ambitious to reverse biodiversity loss? By Mahi Puri Ecology students are aware of and familiar with the...
Read More
Feeding your wild soul while contributing to science By Mahi Puri About six months ago in the midst of the pandemic, I...
Read More