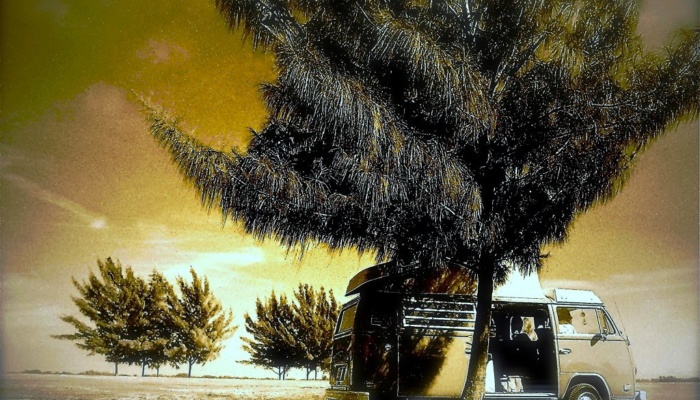 Florida Ecotourism, Not Far from Home
Florida Ecotourism, Not Far from Home
By Shane Feyers
UF Ecotourism Lab leads a project to expand efforts and resources for sustainable nature-based tourism development in Florida municipalities
In Florida, you don't have to travel far to participate in outdoor experiences that help protect our unique natural heritage.
With all the talk of red tide, climate change, and biodiversity loss, you might still be wondering– "How is this affecting me?"
"Anyway, what can I do about it?"
Luckily, in numerous counties around the state, there are opportunities for locals and tourists alike to learn more about ecosystems and biodiversity, and to get involved in fun outdoor activities that support small businesses and nature protection. Through these activities, people also learn more about how the environment is changing in both natural and human induced ways and what they can do to help.
It all comes down to ecotourism.
Ecotourism is a type of travel to natural areas that directly benefits biodiversity and local communities through a combination of environmental education and market growth. In this industry, the time and money you spend goes right back to sustainable operations that support the destination's ecology and culture.  
Ecotourism has been a popular tool for sustainable development and conservation in developing countries around the world. In the United States, there are many nature-based tourism destinations –big and small—that operate under the same principles of ecotourism but are not often branded this way. There remains a significant opportunity to build out a tourist market that offers a clear connection between spending and improving the health of a destination's natural and cultural heritage. It all starts by asking for ecotourism.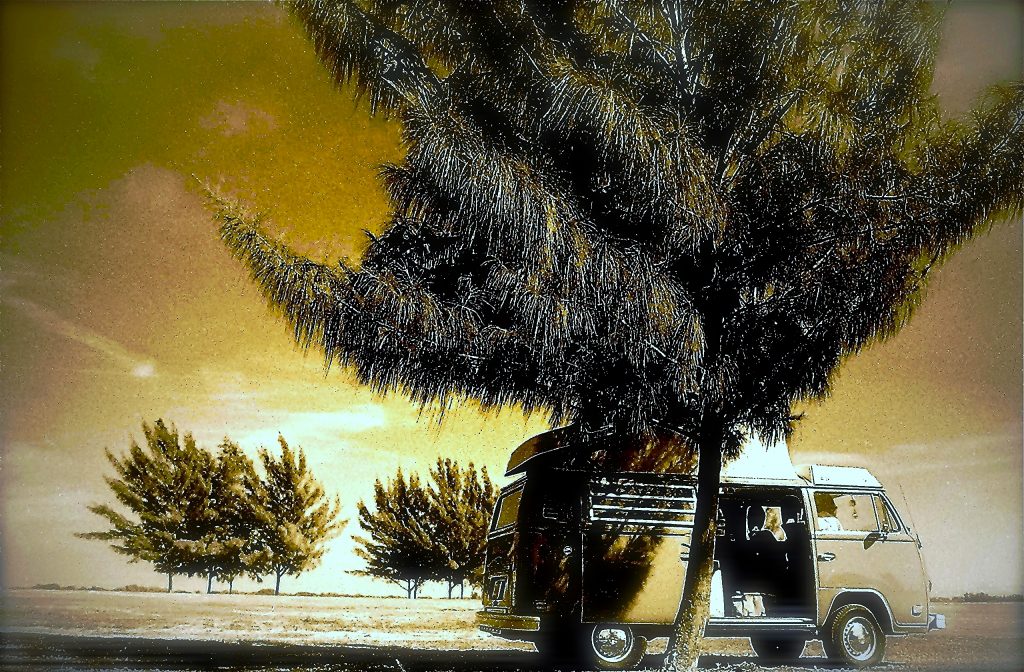 Whether located in distant wilderness, or in natural areas around the corner, ecotourism markets can be increased as a tourism product in Florida to help mainstream biodiversity protection and establish new industries that stress the importance of supporting conservation on public and private property.
But the success of ecotourism depends on all of us. Tourists need to demand this brand; invest their money in the effort to support local communities and biodiversity; and spend time getting involved in citizen science and voluntourism activities that give back. Communities need to encourage local officials to reclaim and rejuvenate private parcels for greenspace and wetlands, and destination managers must think beyond basic industry growth to consider the role of ecology in livable communities and profitable business activities.
For the last two years, researchers (including myself) at the University of Florida have been working on developing new techniques to bridge the gap between destination managers, tourism providers, local residents, and visitors. The goal of the research has been to figure out how the Cooperative Extension Service can elevate ecotourism and its natural and cultural heritage conservation benefits in St. Petersburg, Florida. Results are indicating that this effort would be helpful for environmental education and outdoor recreation, and would have a positive effect in capacity building for community development, ecological restoration, and remediation of urban sites.
As Drs. Bynum Boley and Gary Green from University of Georgia highlight in a recent (2016) article titled "Ecotourism and natural resource conservation: the 'potential' for a sustainable symbiotic relationship," ecotourism is a kind of backdoor into increasing a destination's competitiveness, not only by diversifying markets, but also offering direct benefits to coastal resilience, improved water quality, carbon sequestration, and biodiversity protection. Together these incentives offer a smarter alternative to land conversion and an argument to converting brownfield and deteriorating urban parcels back to greenspace. These authors point out however, "Without understanding the relationship between ecotourism dollars and natural resources conservation, land managers and public officials are functionally blind and do not have all the pertinent information needed to make the best decisions that maximise [sic] benefits across the triple bottom line."
As a result of the UF Ecotourism lab's research, efforts are now underway within Pinellas County Cooperative Extension Service to generate this understanding and incorporate ecotourism into the county through training and education programs for local citizens, managers, and tourism providers. Researchers from the lab recently published an article, "Bridging Worlds: Utilizing a multi-stakeholder framework to create Extension-tourism partnerships" to highlight the process of incorporating sustainability into a destination. This special issue includes articles related to Igniting the Science, a research project led by US Forest Service, to better understand contemporary issues for outdoor tourism and recreation, and practical science-based solutions to address them. Stay tuned for this special issue and be on the lookout for new ecotourism options popping up around the state. If you don't see any, it never hurts to ask your local planning council: "where are our nature tours?"
To learn more about ecotourism in Florida, the Fish and Wildlife Conservation Commission has information about tourism and business, including resources for developers. The Florida Department of Environmental Protection has an outdoor tourism and recreation inventory map and Visit Florida has a growing list of resources for "going green in Florida."
If you are a tourism provider, a destination manager, or government official, you can go a step further by getting involved with local campaigns to support ecotourism markets and branding efforts through programs provided by Florida Society for Ethical Ecotourism. You can join a sustainability campaign like the newly launched Ocean Allies or you can even start your own by reaching out to your local Extension Office to ask about what it means to be an ecotourism provider and how to find ways to get involved—as a tourist, as a community member, or as an entrepreneur and advocate. It all starts by asking for more ecotourism in Florida.
Shane Feyers, PhD candidate, is a University of Florida Biodiversity Institute Fellow and Yale School of Forestry and Environmental Studies alumnus. For the UF School of Natural Resources and Environment, Shane studies land use factors and the geography of ecotourism on private property in Costa Rica, South Africa, and the United States.