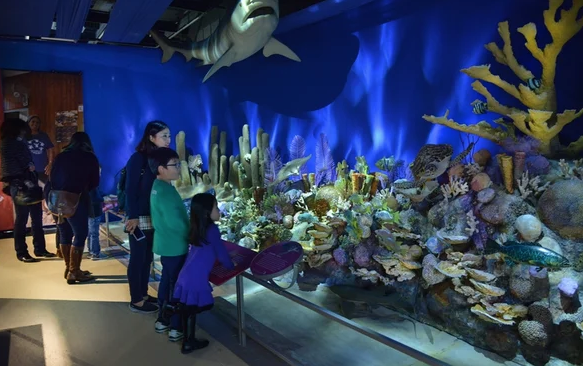 Biodiversity in Cuba
By UFBI Fellow Rebecca Stubbs
Although the U.S. embargo on Cuba has not yet been officially lifted, due to the Obama administration's decision to re-establish diplomatic relations between the two countries at the end of 2014, scientist around the United States are clamoring for opportunities to explore the biodiversity of the largest Island in the Caribbean. According to an article in Scientific American the reasons for this enthusiasm are numerous:
[Cuba has] a treasure trove of more than 6,000 species of plants, 140 species of reptiles, 1,400 species of mollusks and 70 species of amphibians—and most of these species are endemic. Also, the bulk of Cuba's flora and fauna thrive in vast, unspoiled areas that are not under threat thanks to its low population density (most of Cuba's 11.2 million people live along the coast of the 1,250-kilometer-long island) and the fact that there are few large-scale industrial developments. There are also 211 protected areas covering 20 percent ​​of the national territory.
Additionally, Cuban and American scientists alike are excited to develop new collaborations and it is likely that many new species will be discovered as more funding becomes available for fieldwork and embargo restrictions are continued to be relaxed. This is an exciting opportunity specifically for researchers interested in the tropics, but it is also a reminder that studying and documenting biodiversity is a dynamic, on-going process.
The original article can be found here: https://www.scientificamerican.com/article/cubas-biodiversity-emerges-from-the-shadows/